IFO Releases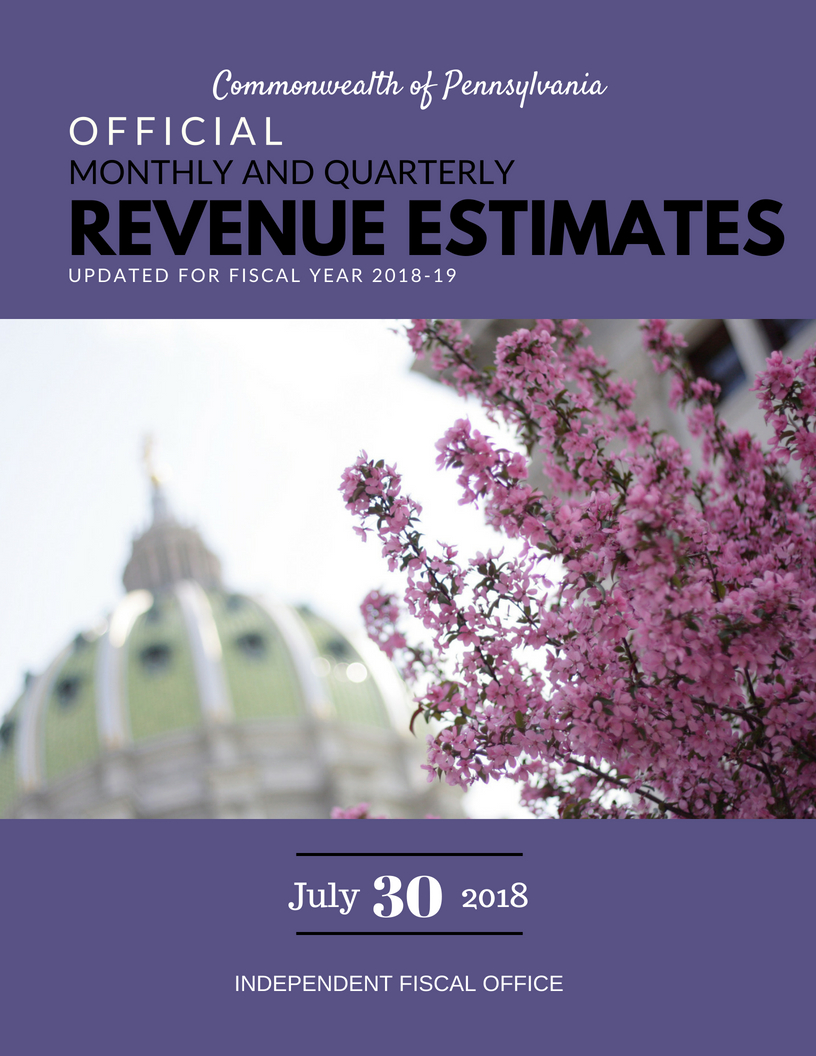 July 30, 2018 | Revenue Estimates
This report provides revenue distributions based on the FY 2018-19 projections contained in the Official Revenue Estimate published by the IFO on June 18, 2018. They reflect the statutory changes that were enacted with the FY 2018-19 state budget.
July 25, 2018 | Revenue Estimates
This report examines the performance of IFO revenue estimates for the past six budget cycles.
---